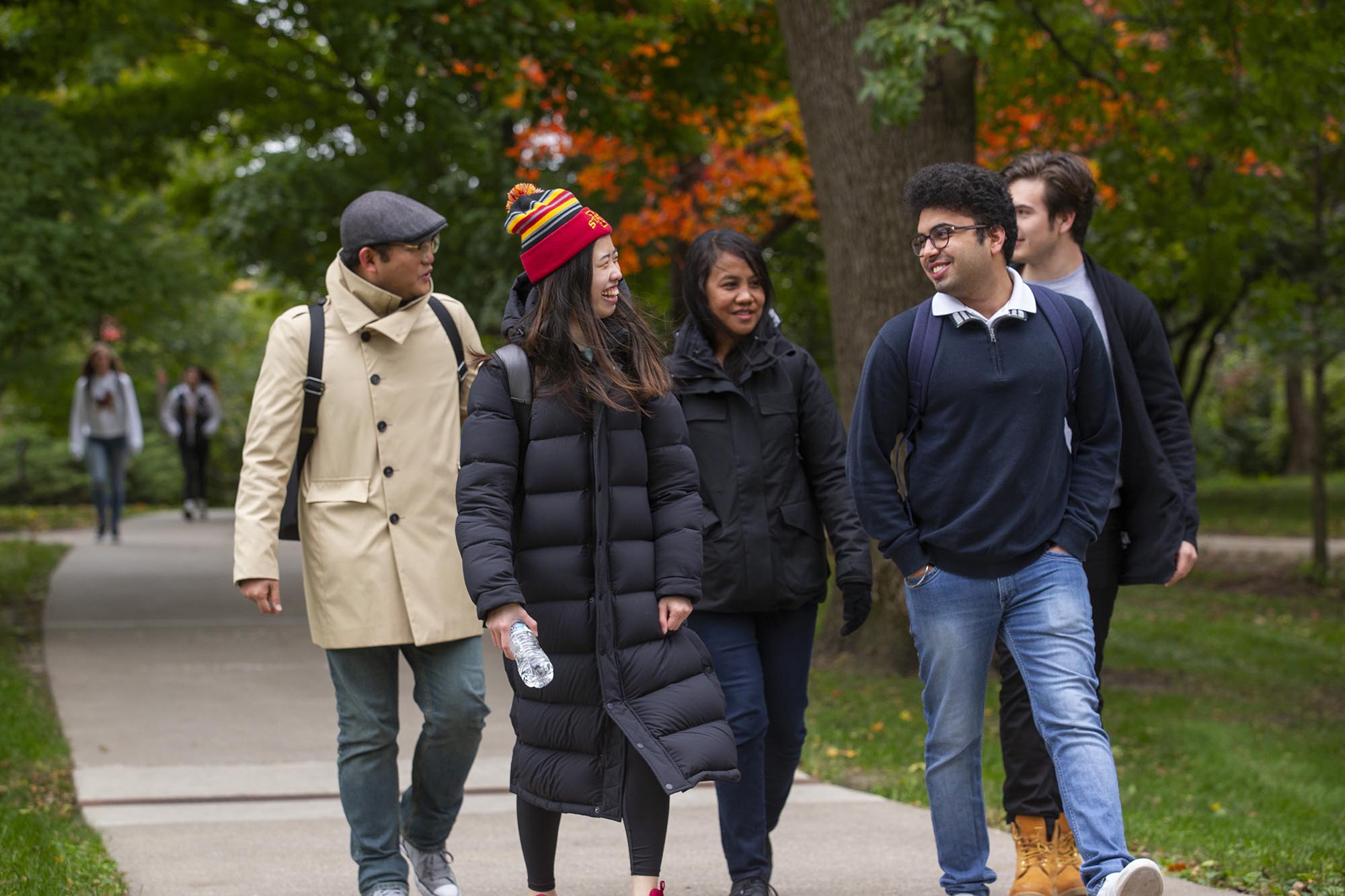 Committed to creating a welcoming campus
Iowa State aspires to set the national standard for being the most welcoming and inclusive land-grant university.
Dedicated to supporting students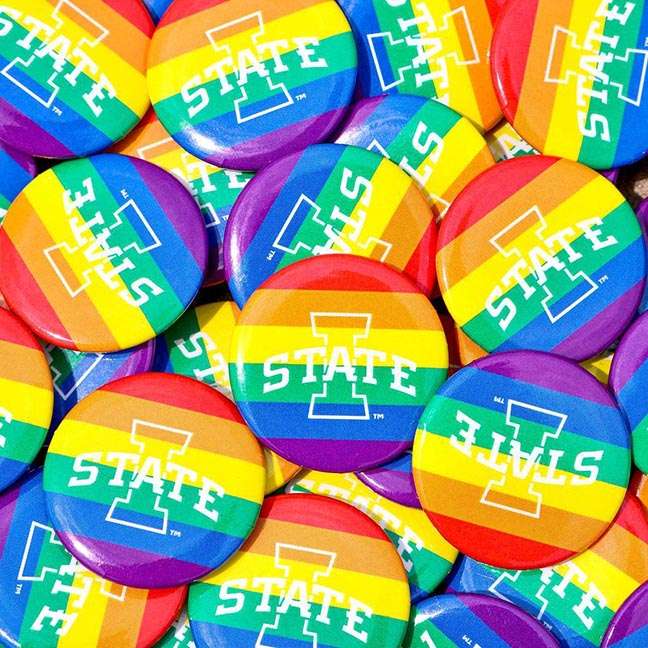 The Iowa State experience is different for everyone, and students do their best when they have the right resources. A network of programs and offices led by dedicated staff are focused on helping all members of the Iowa State community feel supported and included.
Multicultural Student Success in every college
Directors of Multicultural Student Success are embedded in each college, focusing on improving the experience of students of color on campus in a targeted way, by addressing the specific needs and obstacles in each college and of individual students. They work closely with student affairs staff and academic advisors to make sure multicultural students are getting help if they need it, connecting with valuable opportunities and avoiding stumbling blocks.