The Iowa State University Community
Loyal. Forever. True.
Iowa State is a large university with a small feel. Forge lifelong friendships and earn a degree that will take you anywhere.
Unearth your full potential in a learning community
Find a built-in social and academic support network that makes your transition to college life easier.
About Learning Communities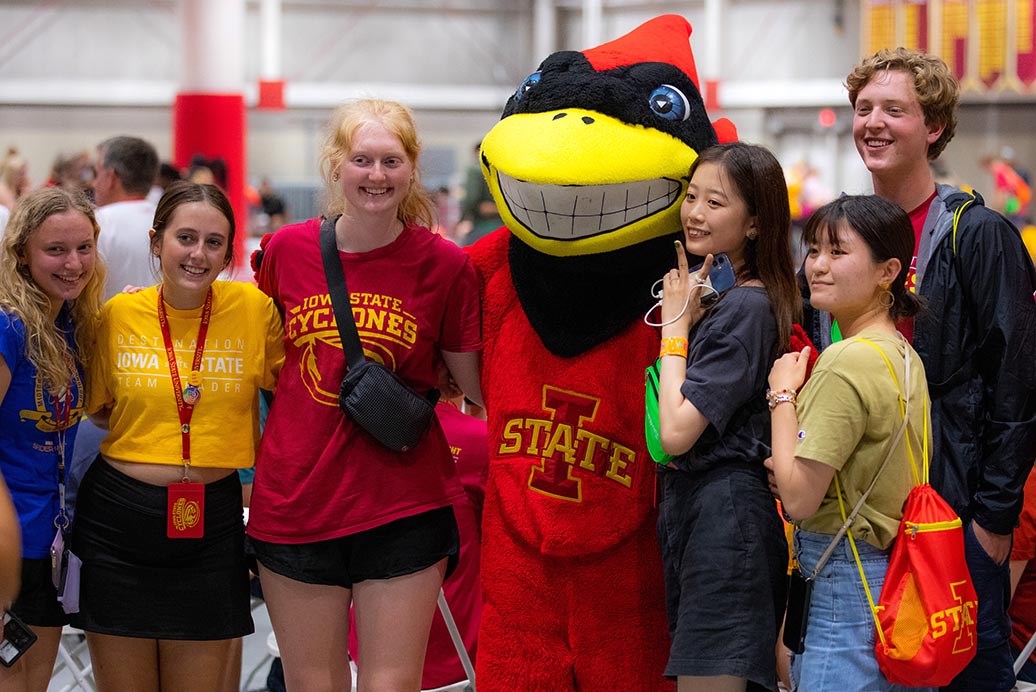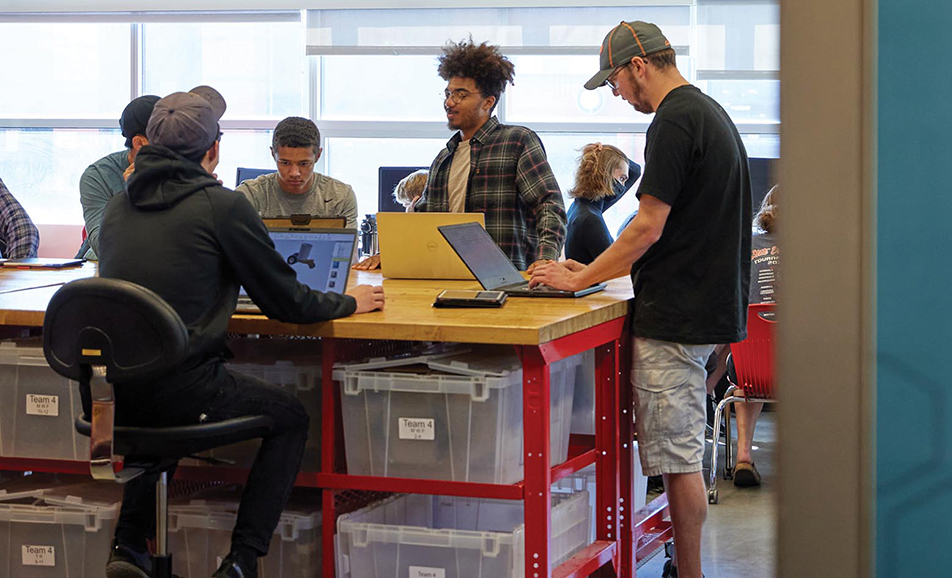 93%
First-year students participate in at least one learning community
Iowa State equips students with the knowledge and tools to enjoy their adventure, find their passions and join other Cyclones in creating, sharing and applying knowledge to make Iowa and the world a better place.
Turn your passion into a profession
Choose from more than 100 majors, minors and certificates that can be customized to maximize your impact in the world.
Explore programs by college
Innovating solutions for today and tomorrow
See how the Iowa State University community creates, shares, and applies knowledge to make the world a better place.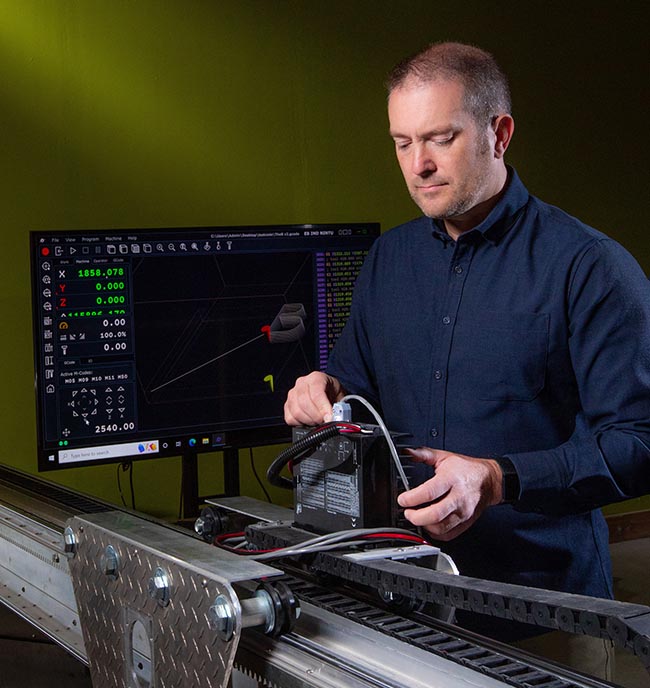 Breakthroughs in building
Assistant director, industrial design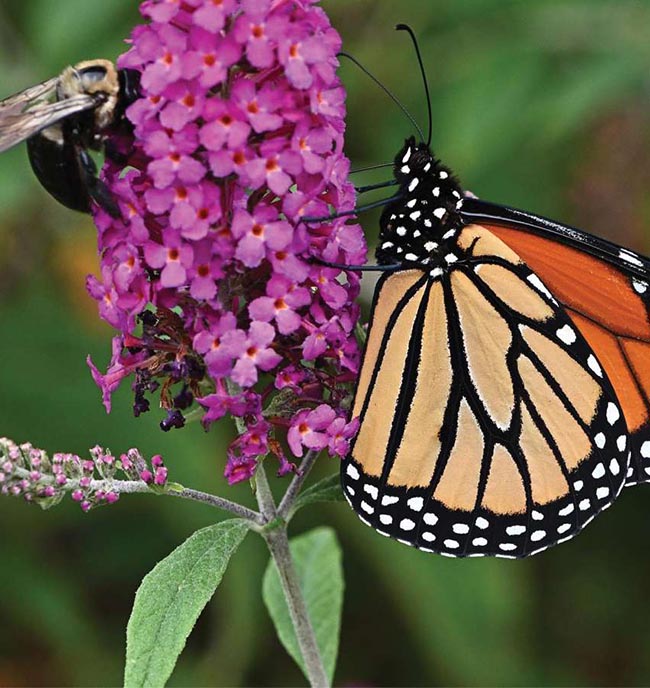 Making progress for pollinators
Iowa Monarch Conservation Consortium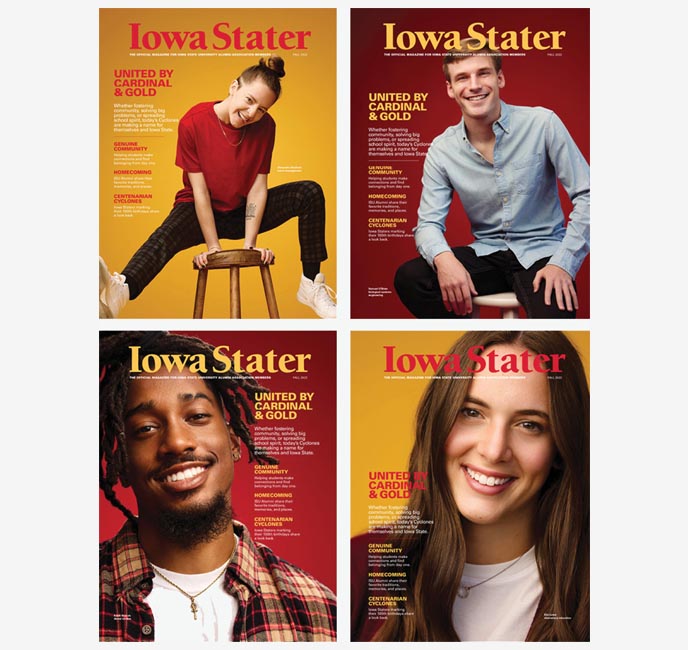 Students lead by example
Alexandra Abraham, Erin Lowe, Samuel O'Brien, and Kaleb Nichols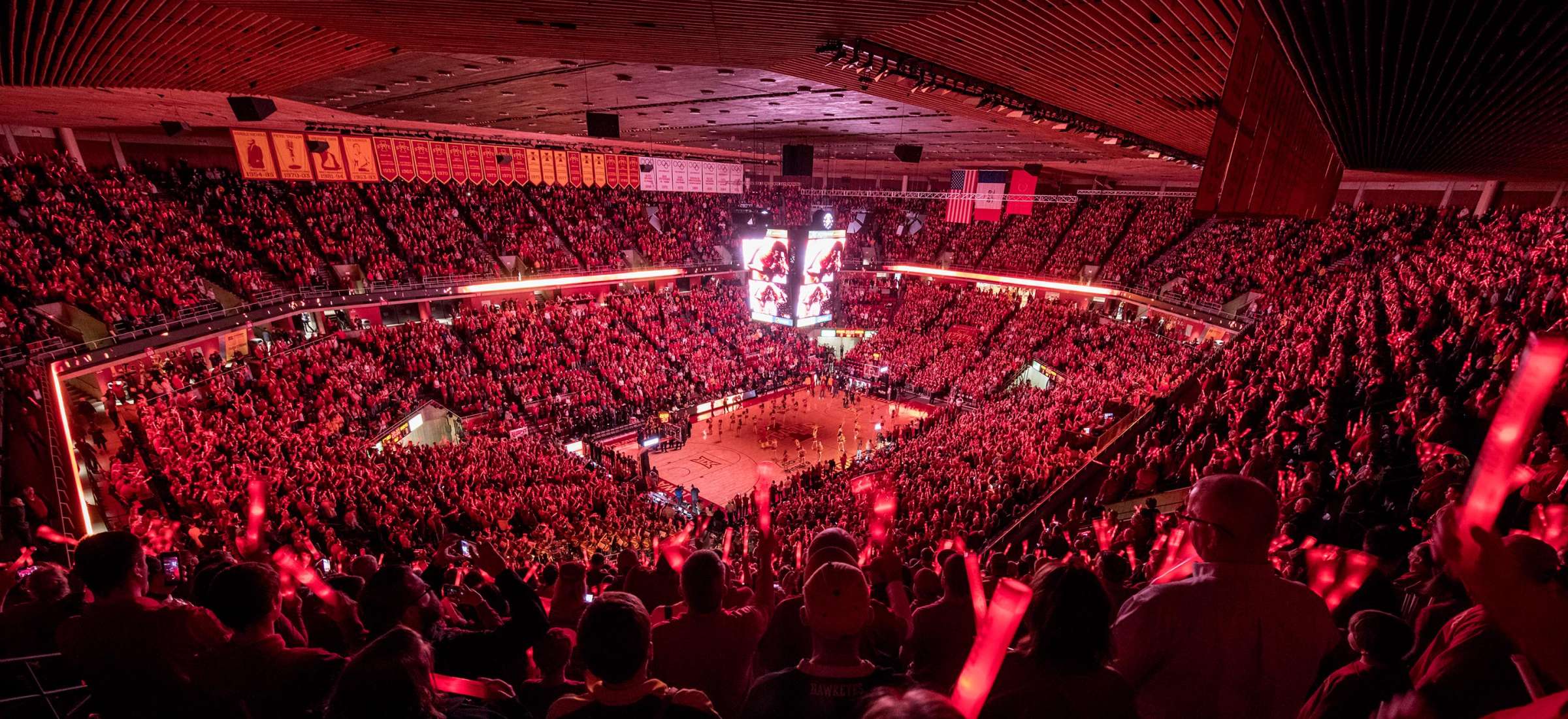 What we're up to now
March 31

April 4-5

April 7
View full event calendar
Start Your Future at Iowa State
Resources for future students