Oh, the places you'll go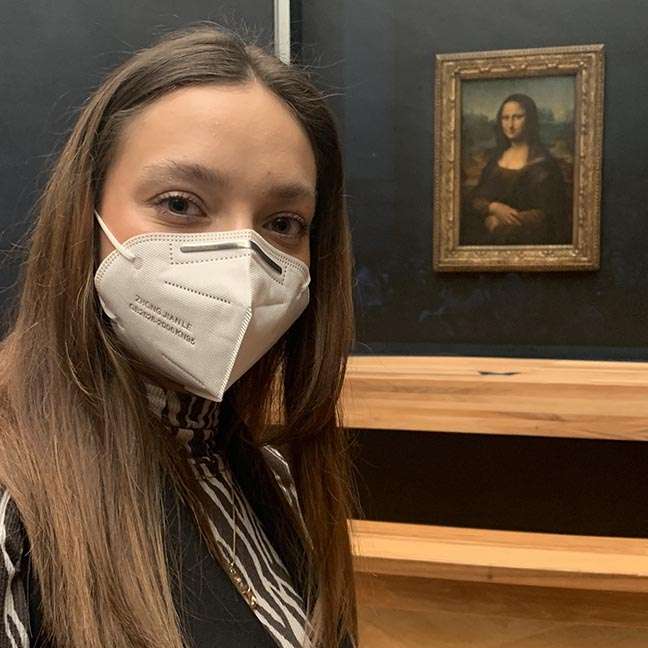 Take courses toward your major, join a faculty-led program or find an international internship. With study abroad programs in more than 50 countries, there are many opportunities for learning around the world while working toward your degree. 
Locations and duration vary, ranging from just a couple weeks to full semesters. Staff in the Study Abroad Center and college international program offices provide planning and support to make the most of your experience.