Admissions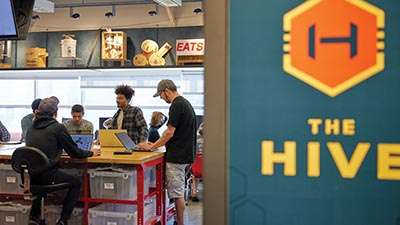 Iowa State University has a rolling admissions policy, which means applications are evaluated when received and not after a deadline date. The sooner you apply, the sooner you will learn if you are admitted.
Admission of applicants for fall semester begins on July 1 of the preceding year. Admission for other terms begins approximately 12 months prior to the beginning of the term.
When to apply
Applicants for the fall semester are encouraged to apply during the fall of the year preceding their entry to Iowa State. Applications for other terms should be submitted well in advance of the desired entry date.