Pre-Law Preparation

Create a path to law school
100+

Majors to choose from
No matter your major, a bachelor's degree in any discipline can lead to a career in law. Iowa State offers a broad range of courses that enhance important skills like critical thinking, analytical writing, research, speech and more.  
Want a more direct path to law school? The College of Liberal Arts and Sciences offers a 3+3 program with law schools in Iowa.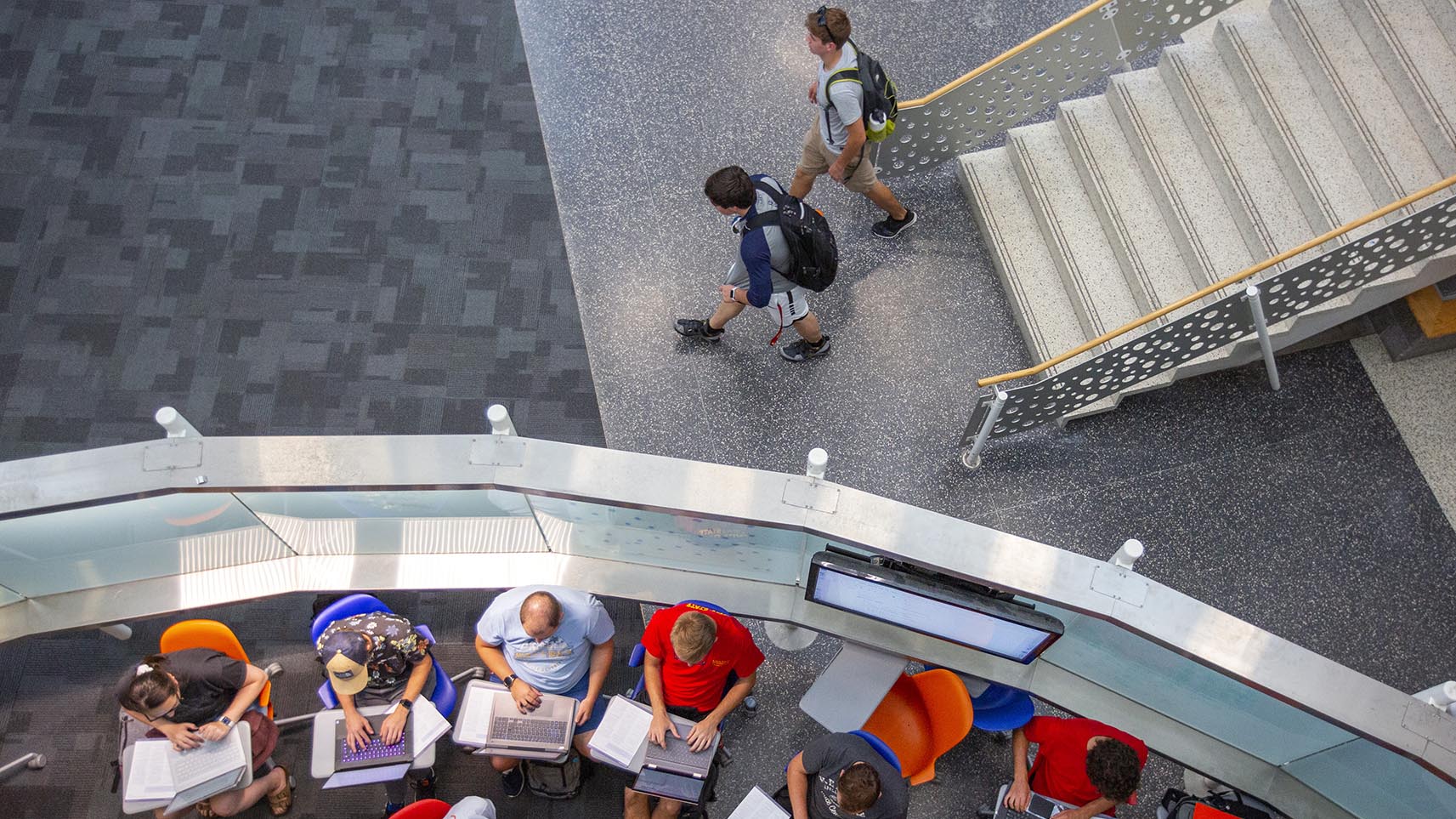 Pick your major
Find a major that interests you and helps develop skills such as writing, research and critical thinking.