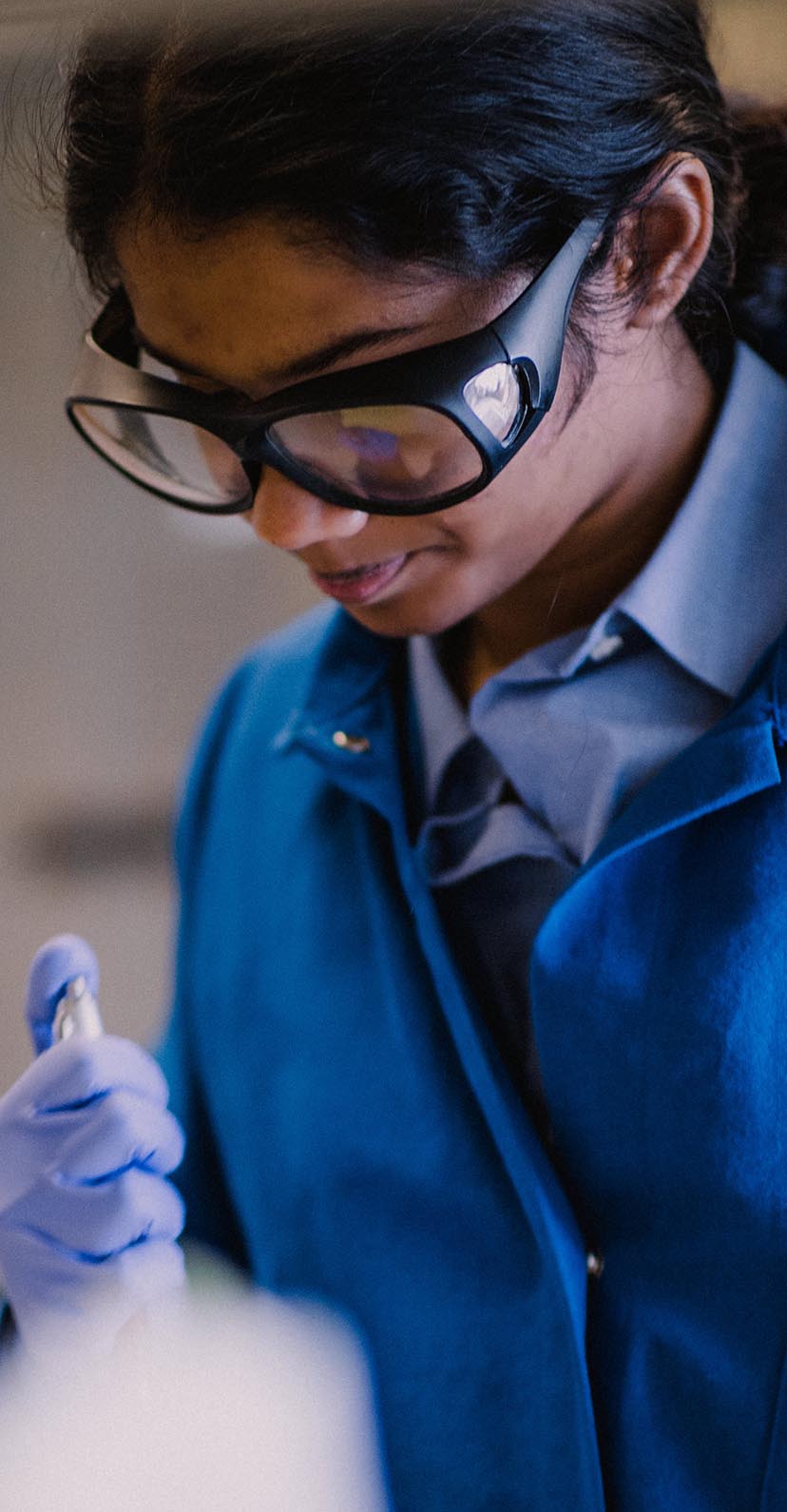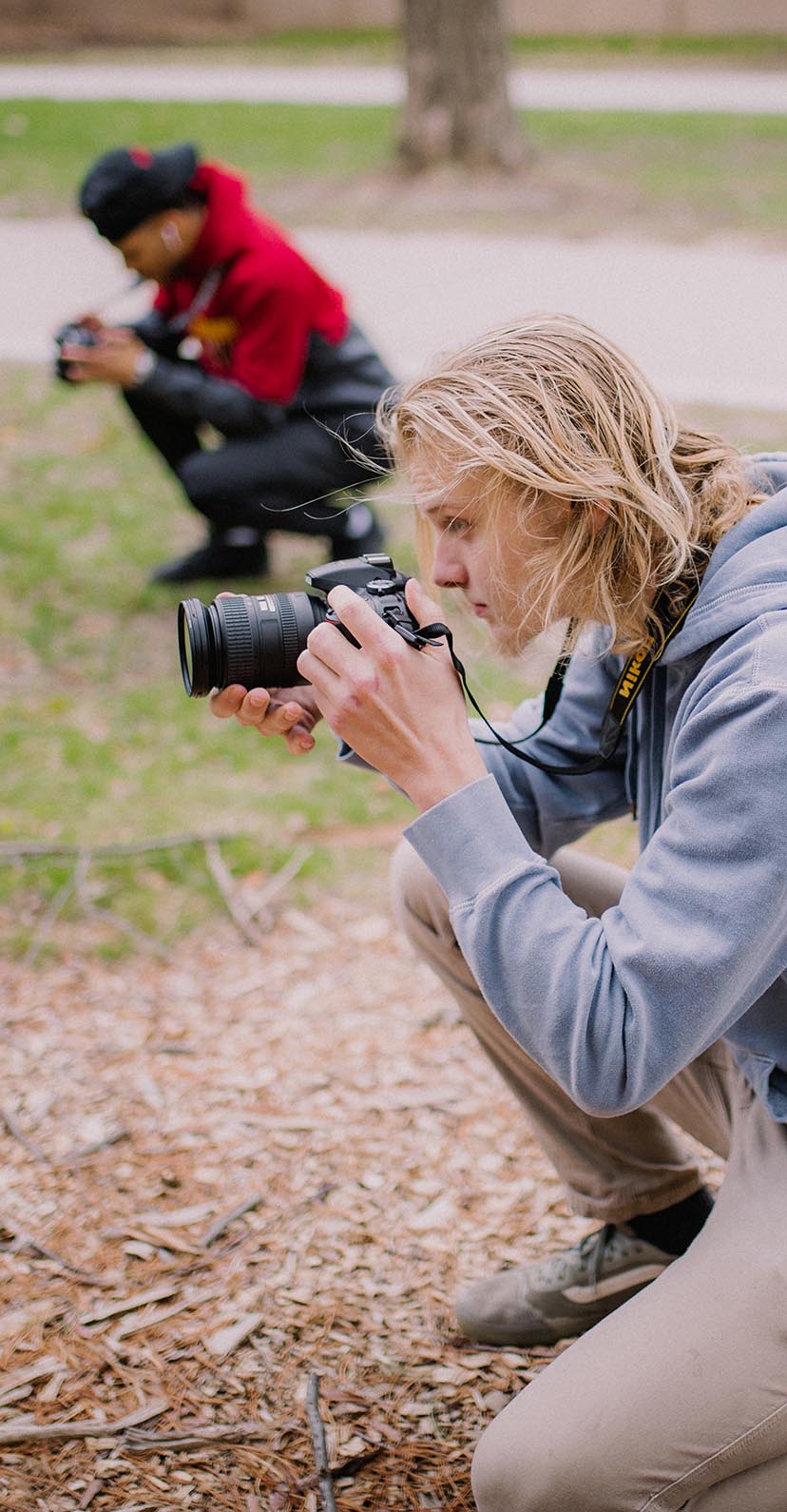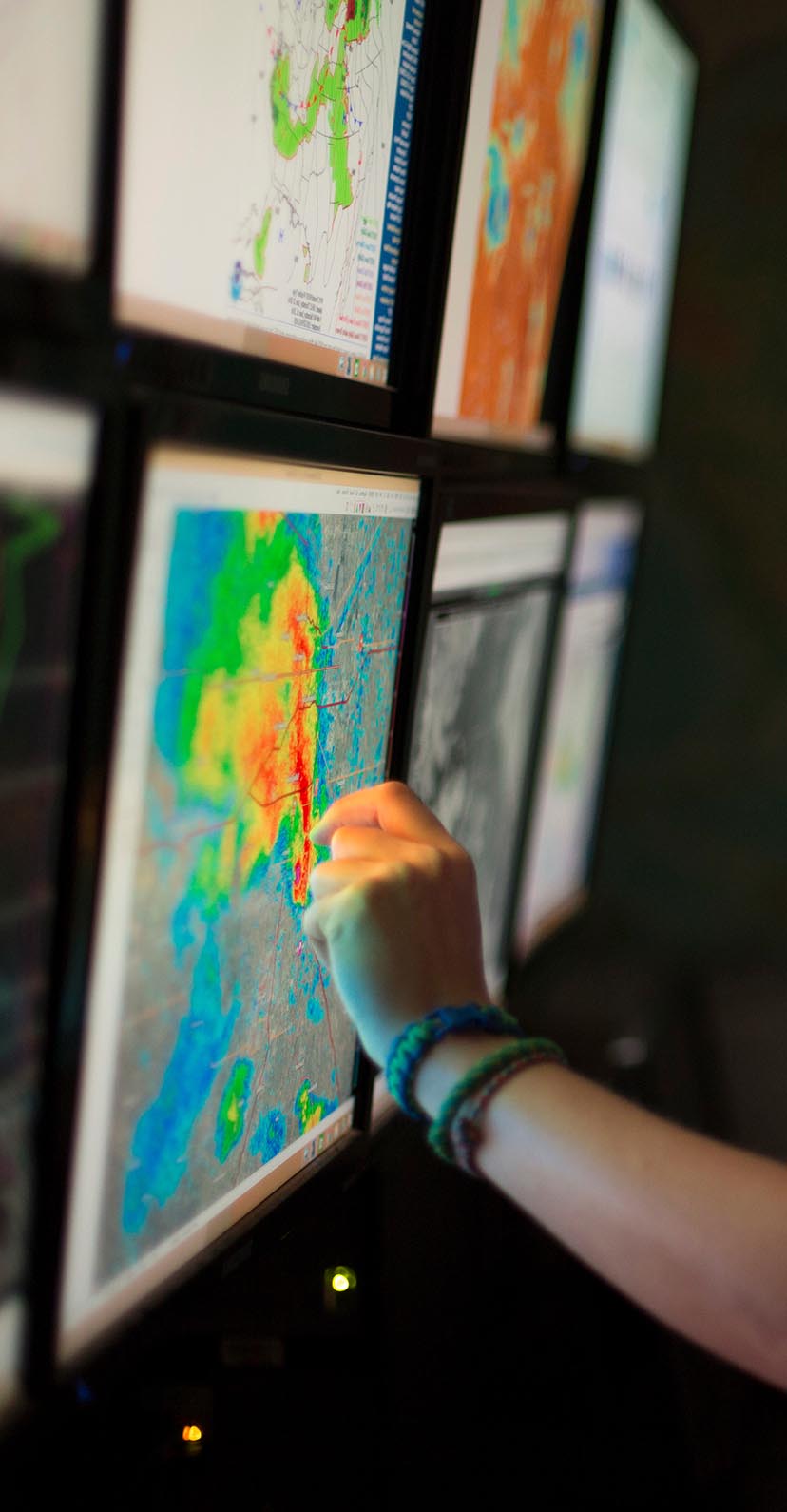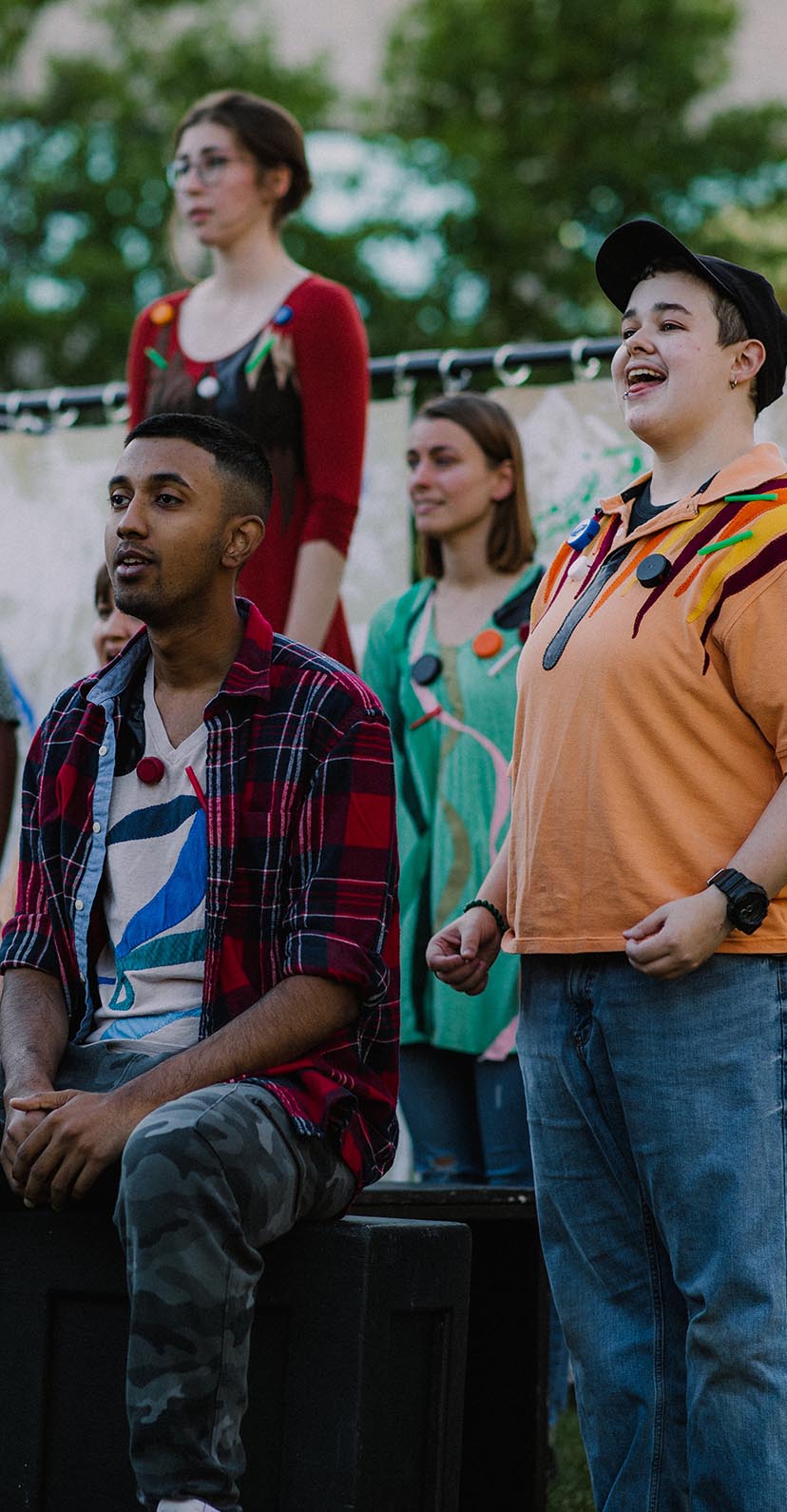 College of Liberal Arts and Sciences
Diverse adventures, distinct opportunities
The College of Liberal Arts and Sciences (LAS) is a foundation for discovery, preparing students to be innovative leaders and creative problem-solvers in a diverse global society. Do you want to help the world adapt to climate change? Or conduct medically relevant research? In LAS, your academic major is only the beginning.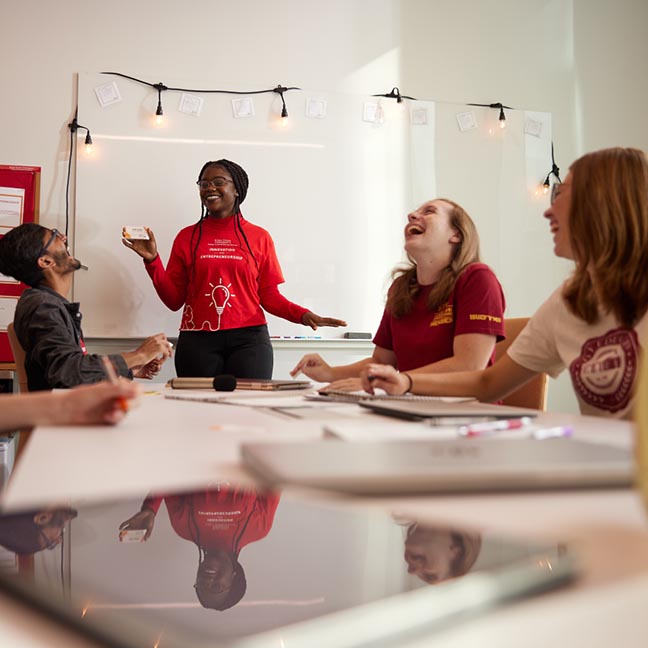 What can I study?
As Iowa State's most academically diverse college, majors in the College of Liberal Arts and Sciences range from English, to computer science, to psychology, with over 50 options. Many students creatively pair majors and minors to pursue unique career interests, prepare for graduate school, or plan for futures in health, law, or medicine. The college is also home to Iowa State's versatile Open Option program. 
Majors, minors and certificates
Research
The College of Liberal Arts and Sciences is at the frontier of science and scholarship. Undergraduate students conduct research on everything from economics to genetics, present at national conferences and even publish papers. Working alongside renowned faculty mentors, you can also make research your campus job. The LAS Dean's High Impact Awards for Undergraduate Research support student researchers financially. 
Undergraduate research anywhere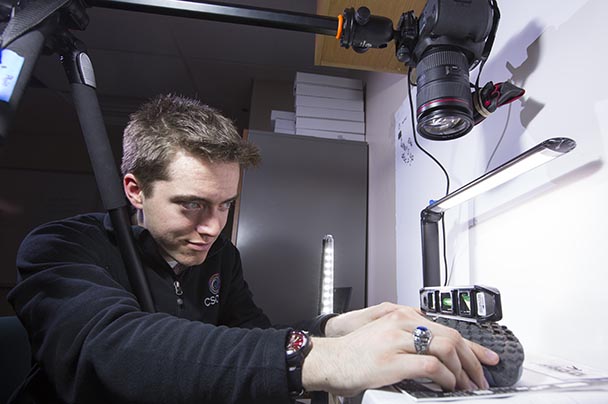 In LAS, you can conduct undergraduate research in any area and almost anywhere — investigate shoe prints in a forensics lab, work on molecular cloning in a biochemistry lab, study climate science aboard a research vessel, or track solar flares from your laptop. Check out these LAS student researchers and their path to discovery.
Innovation and entrepreneurship
Surround yourself with people who understand your passion for big ideas. In LAS and at Iowa State, you'll have built-in networks of support and ongoing opportunities to help you turn your ideas into real-world impact.
Start Something in the College of Liberal Arts and Sciences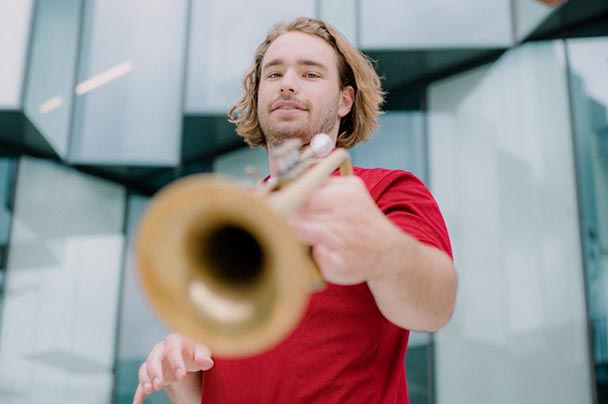 The LAS Innovation + Entrepreneurship (I+E) Academy, a two-year, credit-based program, is helping students in the College of Liberal Arts and Sciences transform their bold ideas into real-world action.
Opportunities
Learning happens inside and outside the classroom. Explore the cathedrals of France, intern at NASA, conduct data science or chemistry research, lead the Political Science Club, pursue your passions in music or theatre – your opportunities are endless in the College of Liberal Arts and Sciences.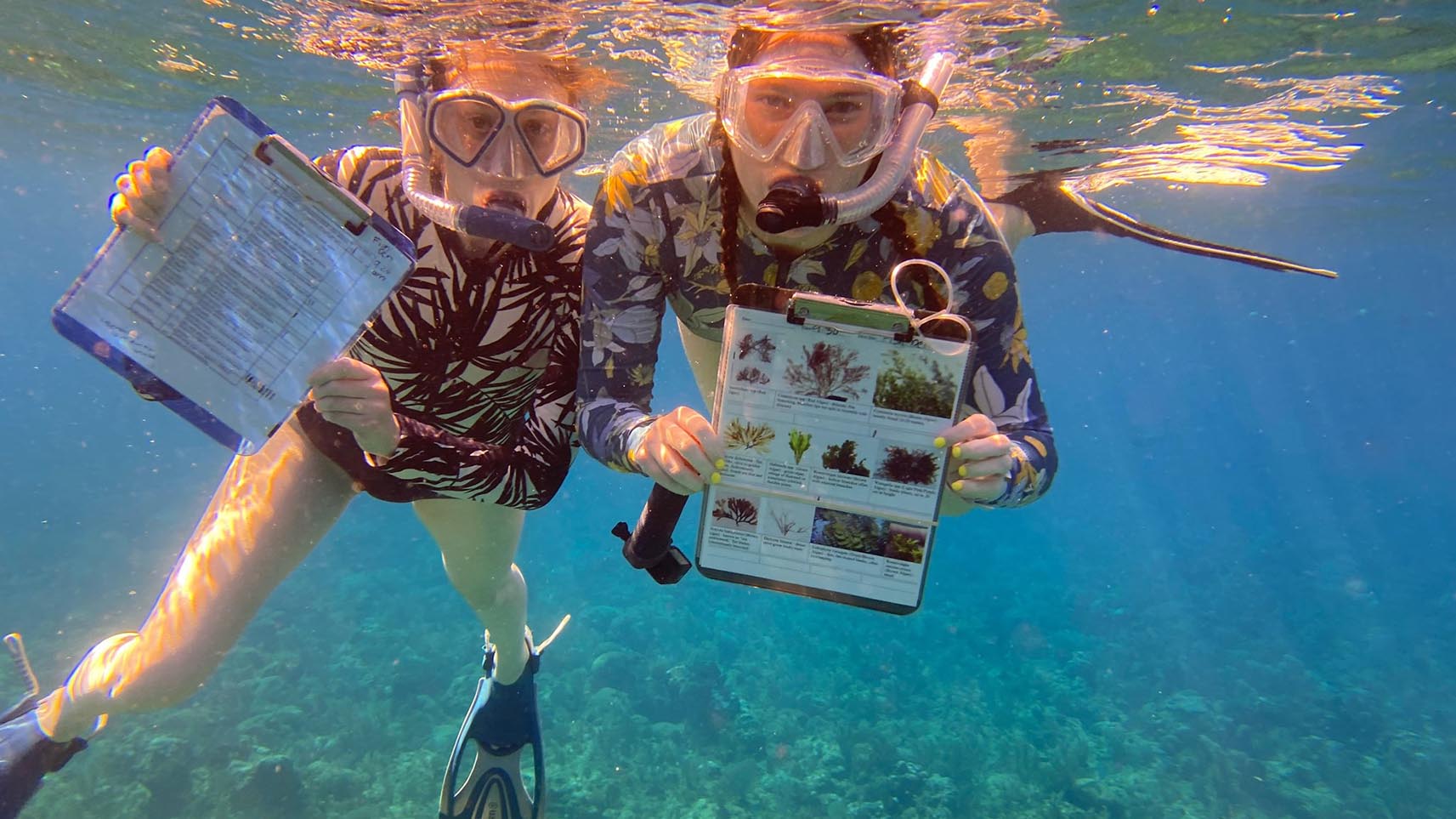 Dive in to a study abroad program
Spend a semester studying multimedia in Urbino, Italy, or improve your language skills in Valencia, Spain. LAS offers short-term and semester-long study abroad programs that will change how you see the world. 
Success at Iowa State
You've got an entire team ready to support you, from faculty to staff to peer mentors. Our network of programs and initiatives in LAS includes Academic Advising, Career Services, I + E Academy, International Student Support, Learning Communities, Multicultural Student Support, Scholarships, Study Abroad and student organizations, to name a few.
Liberal Arts and Sciences career paths
Archivist

Research analyst

Digital content creator

Forensic biologist

Music teacher and band educator

Technical writer

Meteorologist

Software developer

Mental health counselor

Communications/public relations director

Professor

Video game designer

Social media strategist

Political reporter

Medical physicist

Researcher

Marketing analyst

Biochemist

Producer

Copywriter

Data analytics director

Clinical researcher

Statistician

Math teacher

Economist

Campaign strategist
Featured story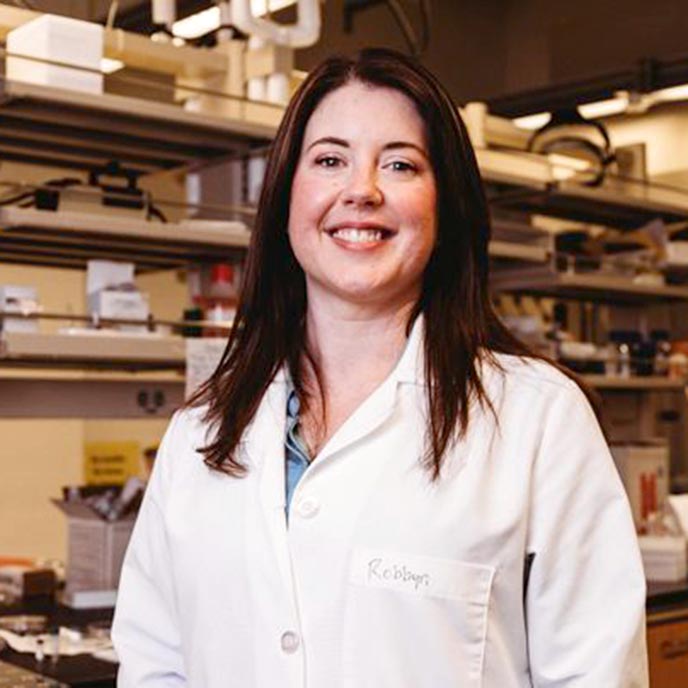 Innovative researcher tackling cancer and other human health global challenges
I'm ready to apply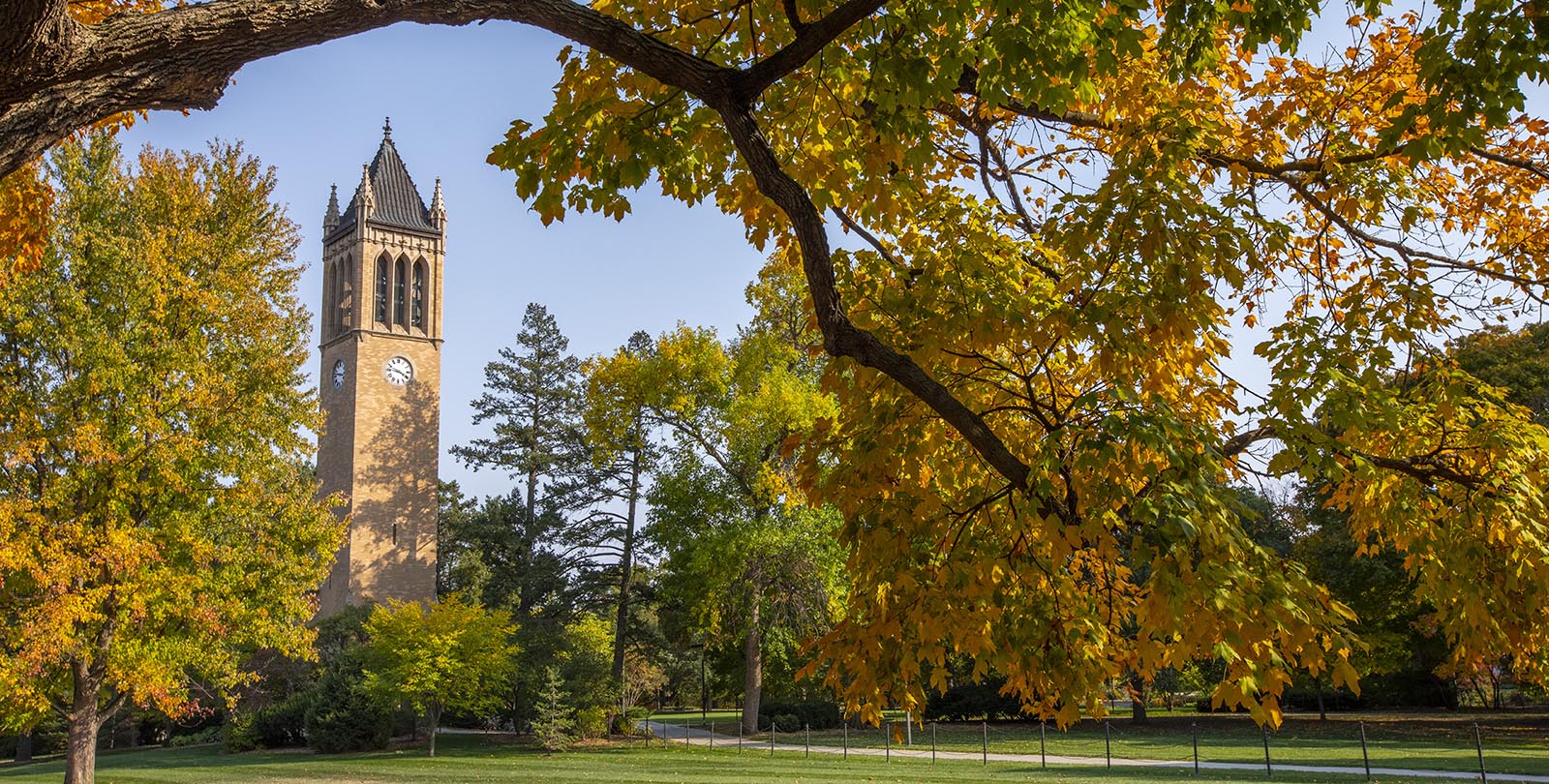 I'm ready to accept
See all that Iowa State offers