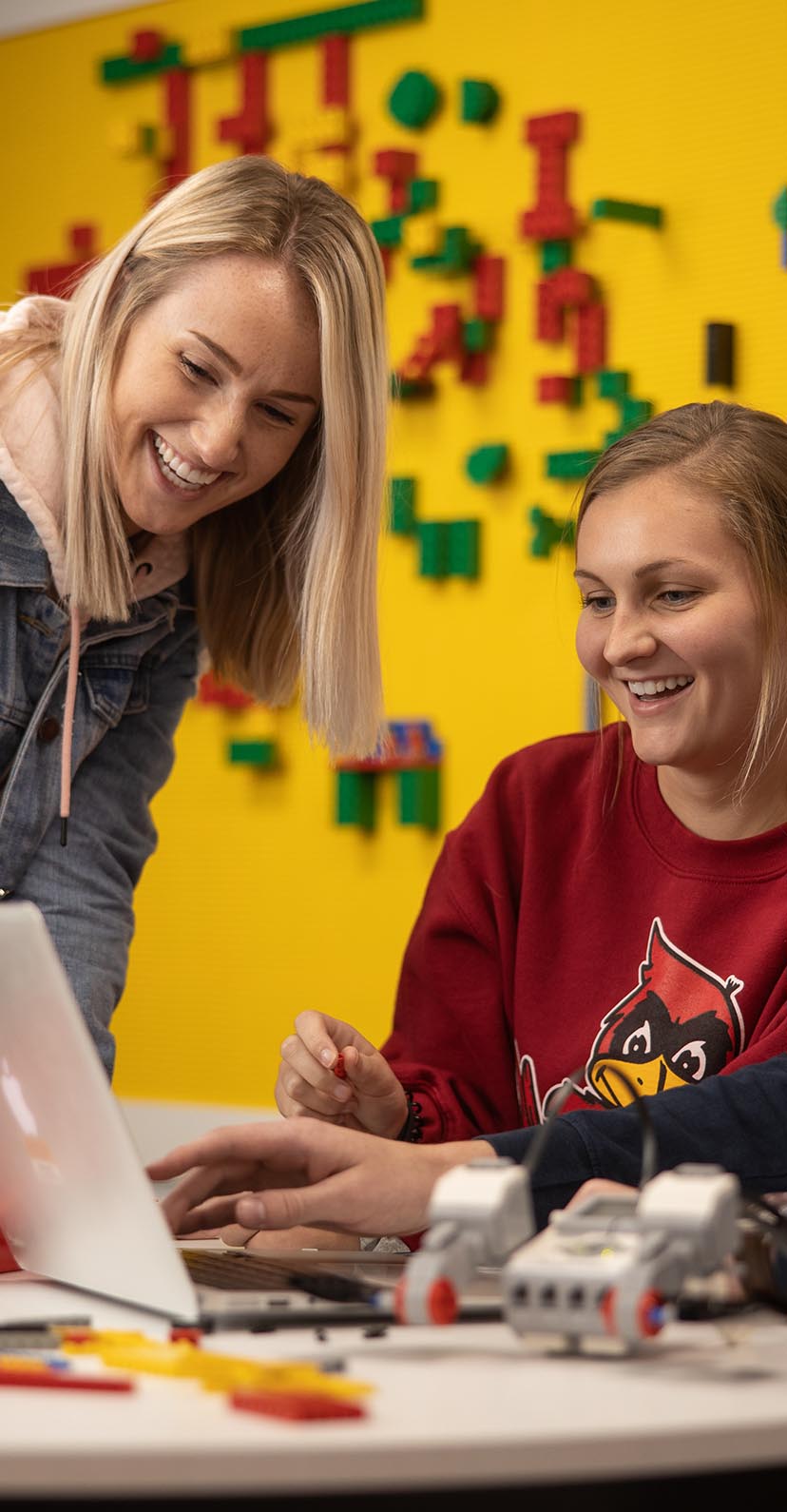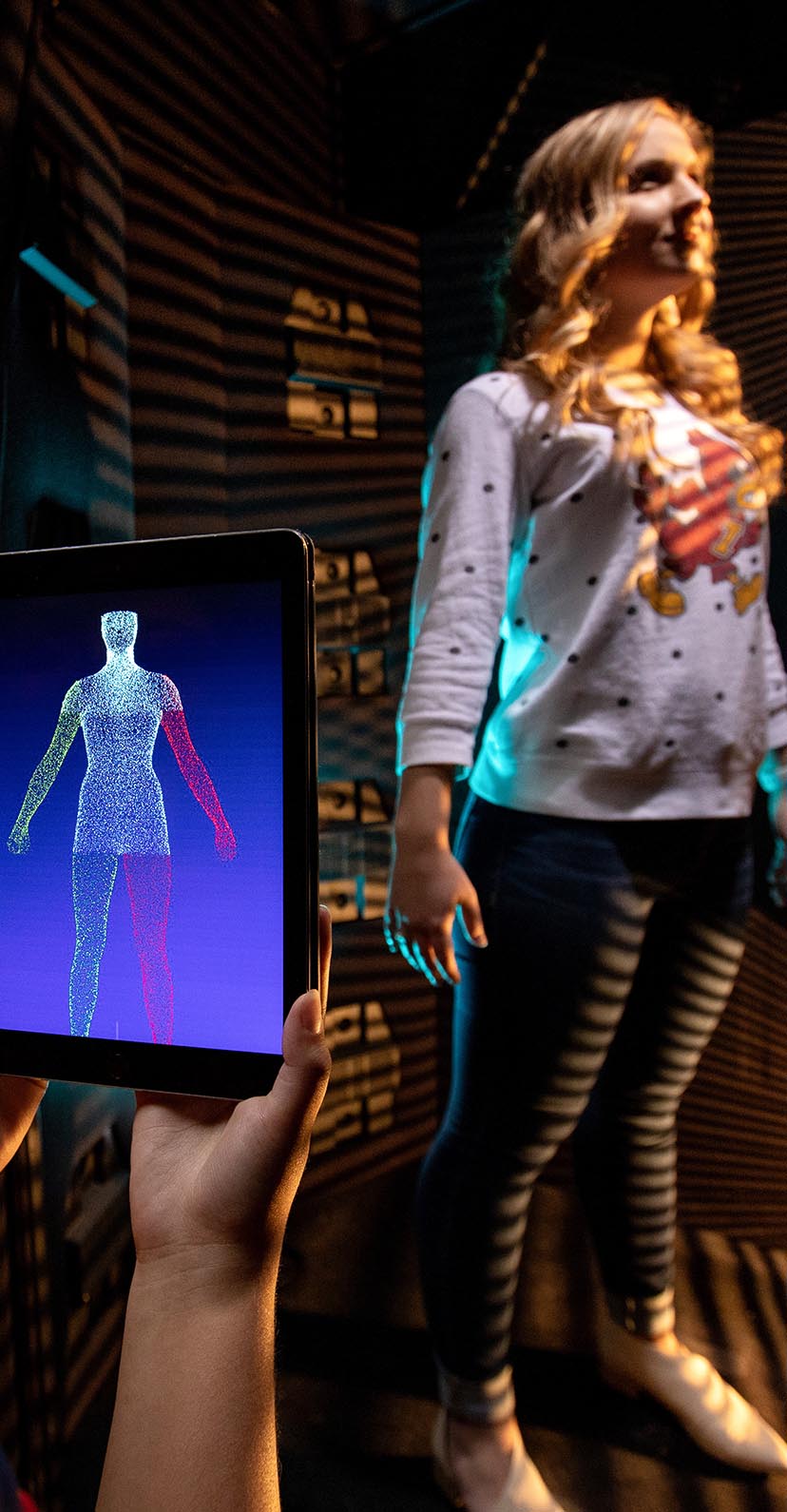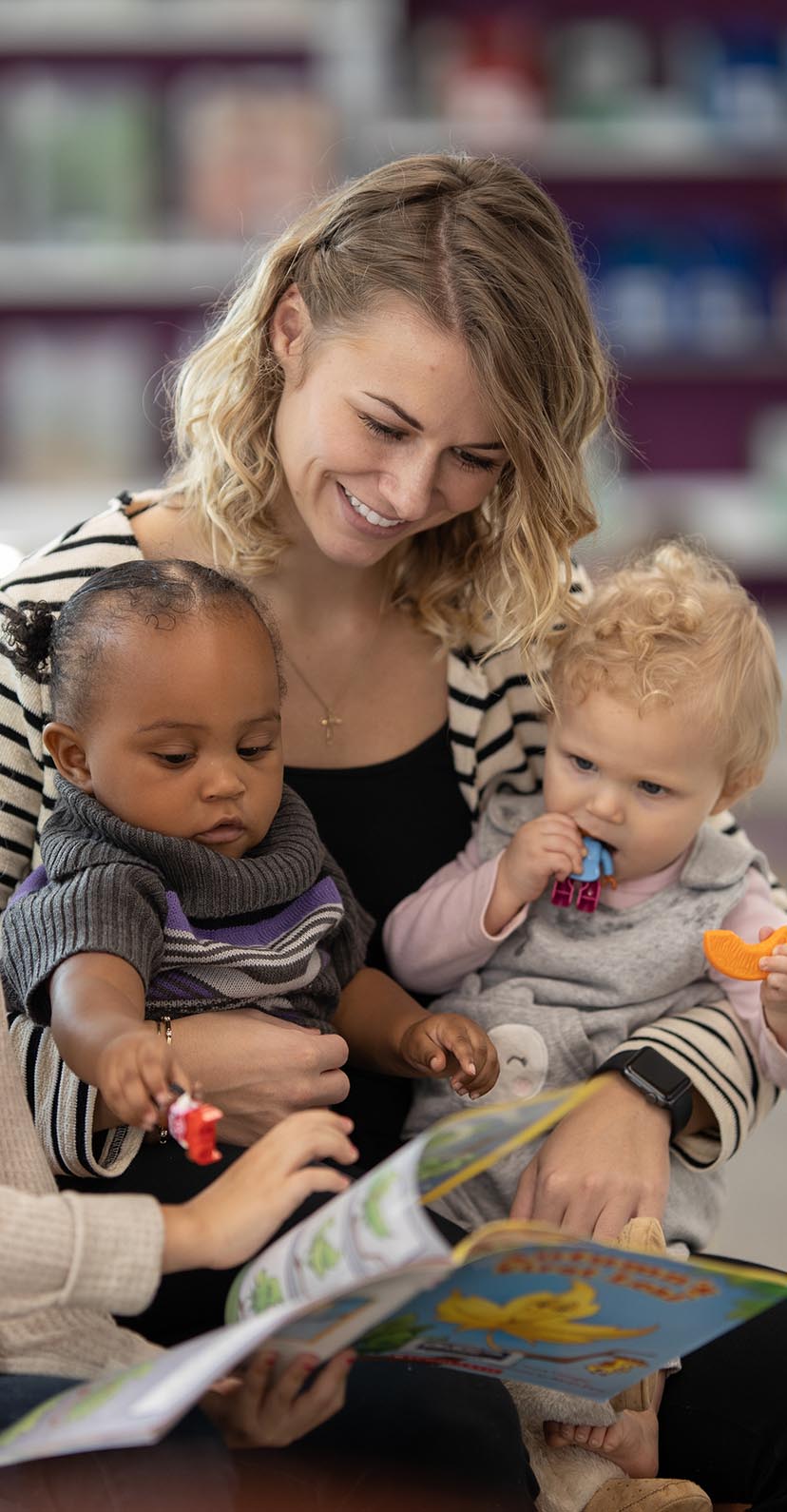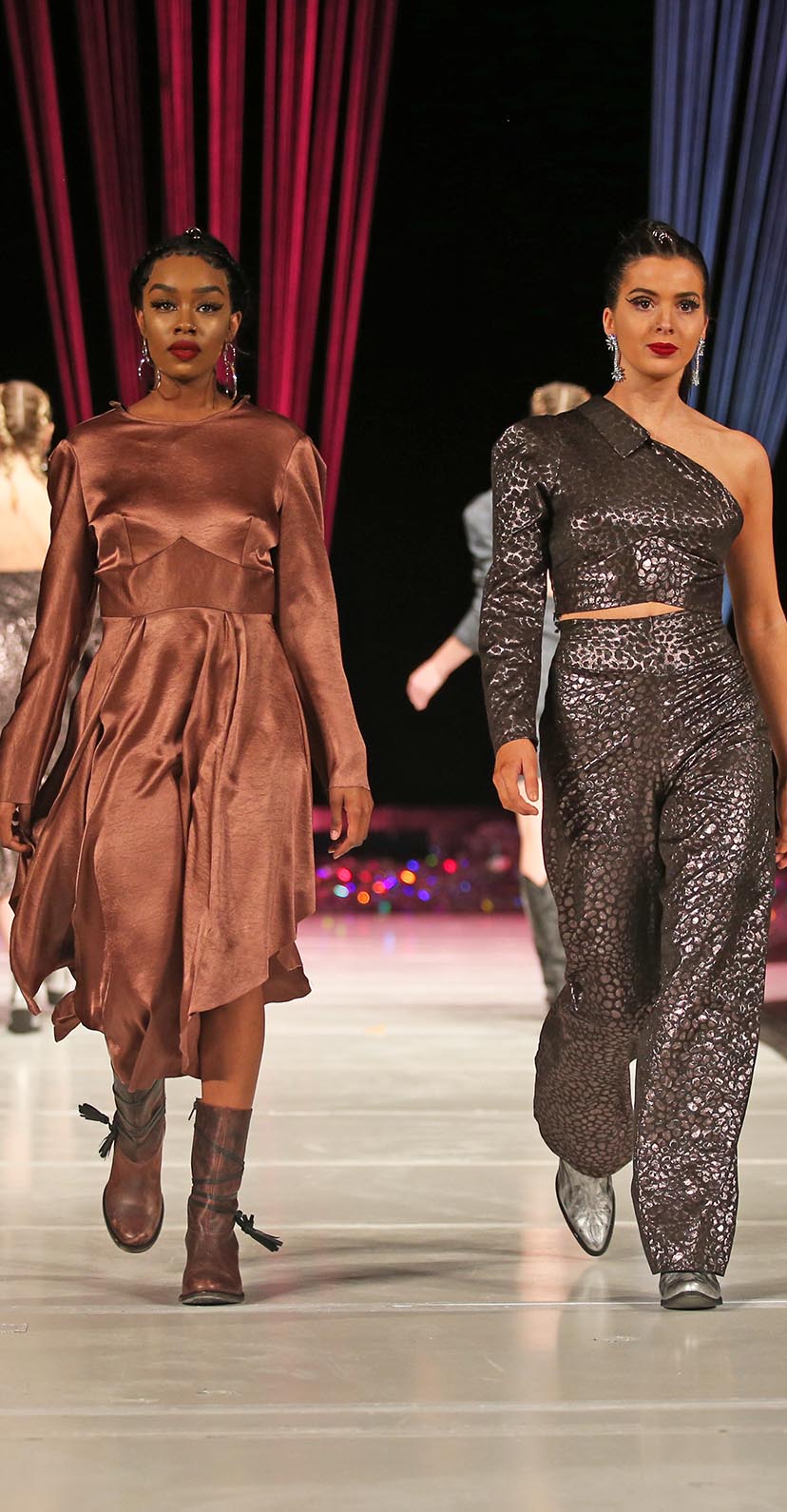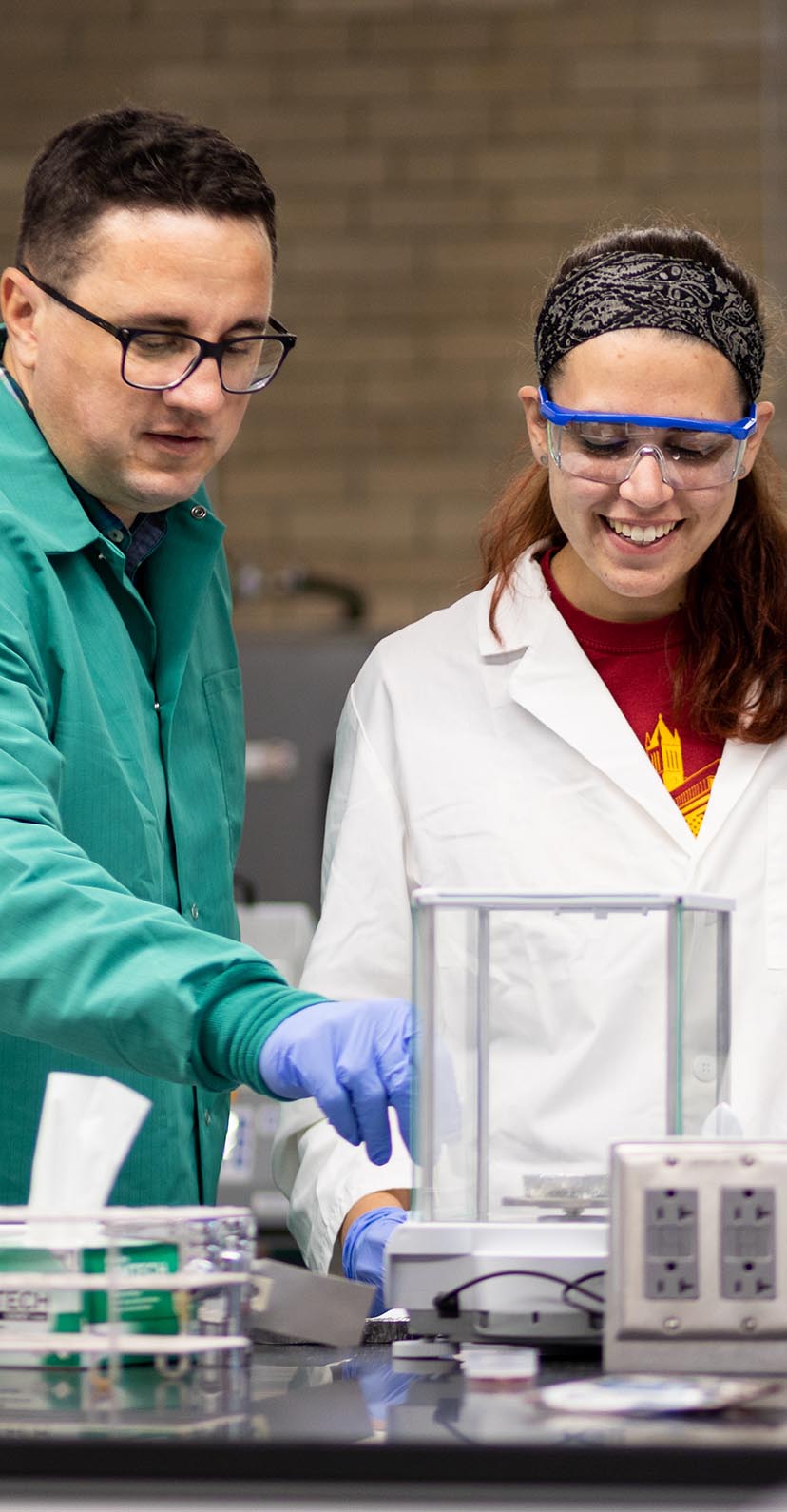 College of Human Sciences
Expanding human potential, improving people's lives
Powered by a passion for people dedicated to the science of living and learning, the College of Human Sciences has launched the careers of thousands of teachers, fashion designers, health professionals, nutrition experts and family counselors who have changed the world.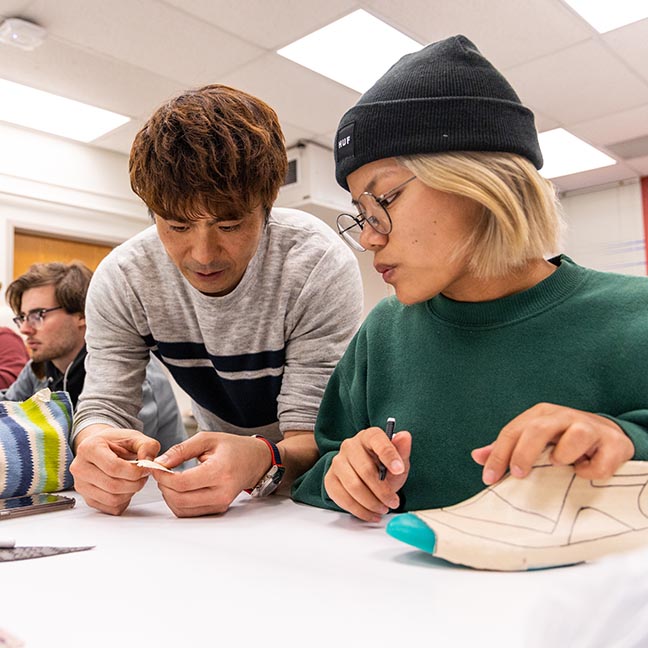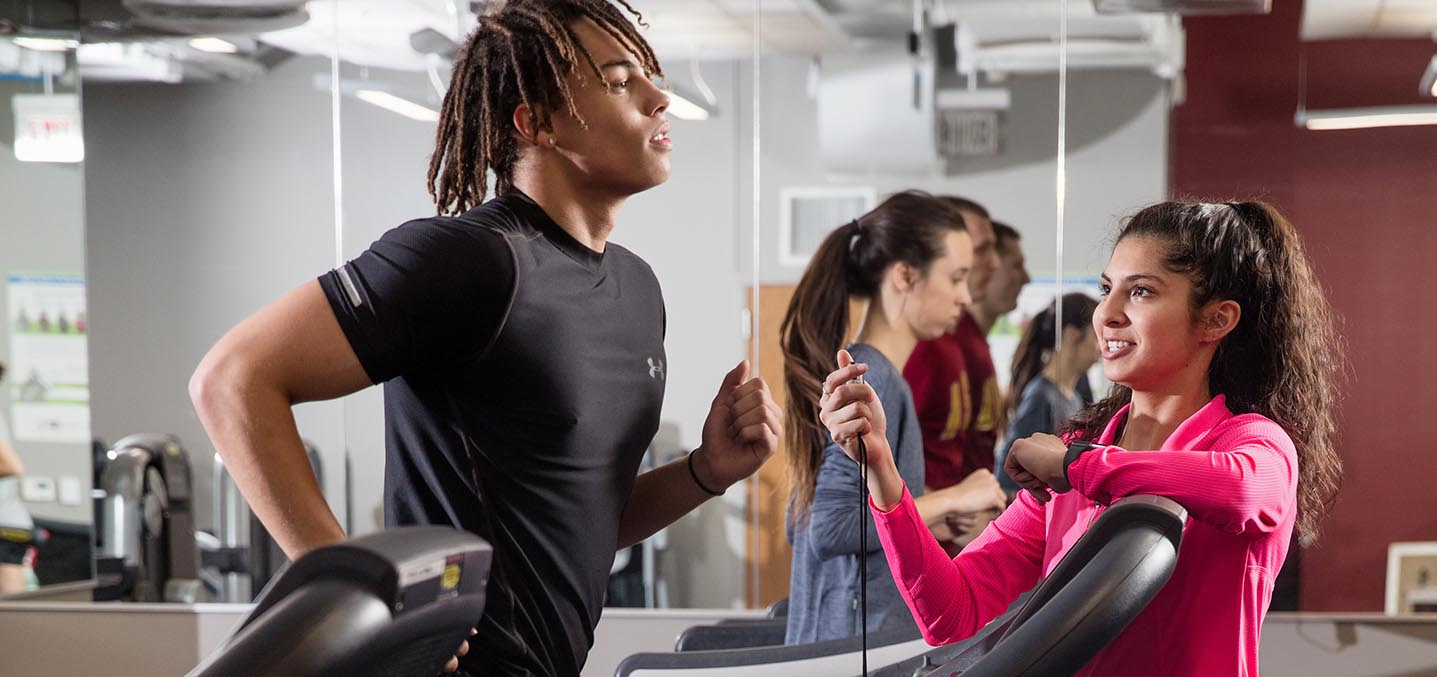 What can I study?
No matter what major you choose, you can expect hands-on opportunities as part of your education. Nearly all Human Sciences majors require internships where you'll gain real-world experience that prepares you for your future career where you'll impact how people live their daily lives. Teachers, health professionals, fashion designers, nutritional experts, family counselors, financial planners, event managers and more are all part of the human sciences community. 
Majors, minors and certificates
Research
A safer fire fighter glove through textile design, incorporating exercise into mental health treatment, improving disease outcomes, creating new ways to incorporate STEM learning in to education – all of that and more happen in the College of Human Sciences. Talk with your advisor to learn more about undergraduate research opportunities.
Working on solutions to critical problems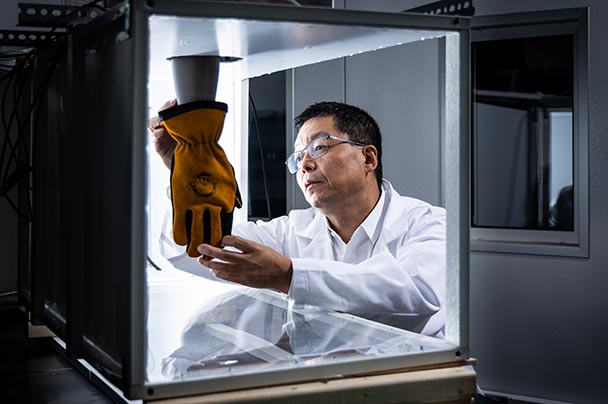 A multidisciplinary team of Iowa State researchers received a $1.8 million grant from the Centers for Disease Control and Prevention to improve PPE for health care workers by developing biological self-decontaminating fabrics to protect against live pathogens.
Innovation and entrepreneurship
Whether you want to start a business, build leadership skills, develop a new food product or change the world through cutting-edge research, you'll find the support and resources you need to nurture your ideas and bring out your inner innovator.
Start Something in the College of Human Sciences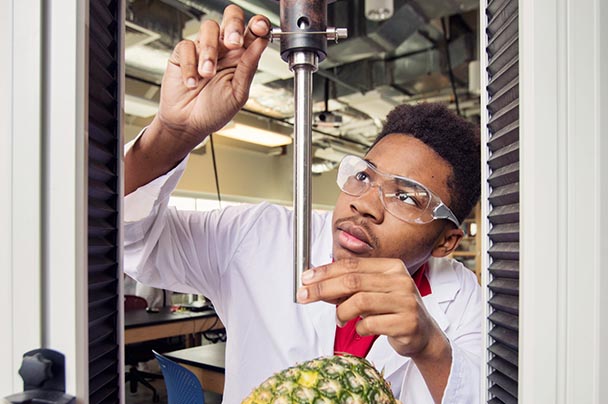 The College of Human Sciences' experiential opportunities are designed to help you immerse yourself in innovation. Design a new product, find a new way to teach, work with students across disciplines, direct a fashion show – go ahead, start something.
Opportunities
Coursework is designed to give you real-world experience you can apply while you're at Iowa State. Join one of over 80 student clubs, student teach, work in the student-run retail store, create a new confection for The Creamery, or travel the world.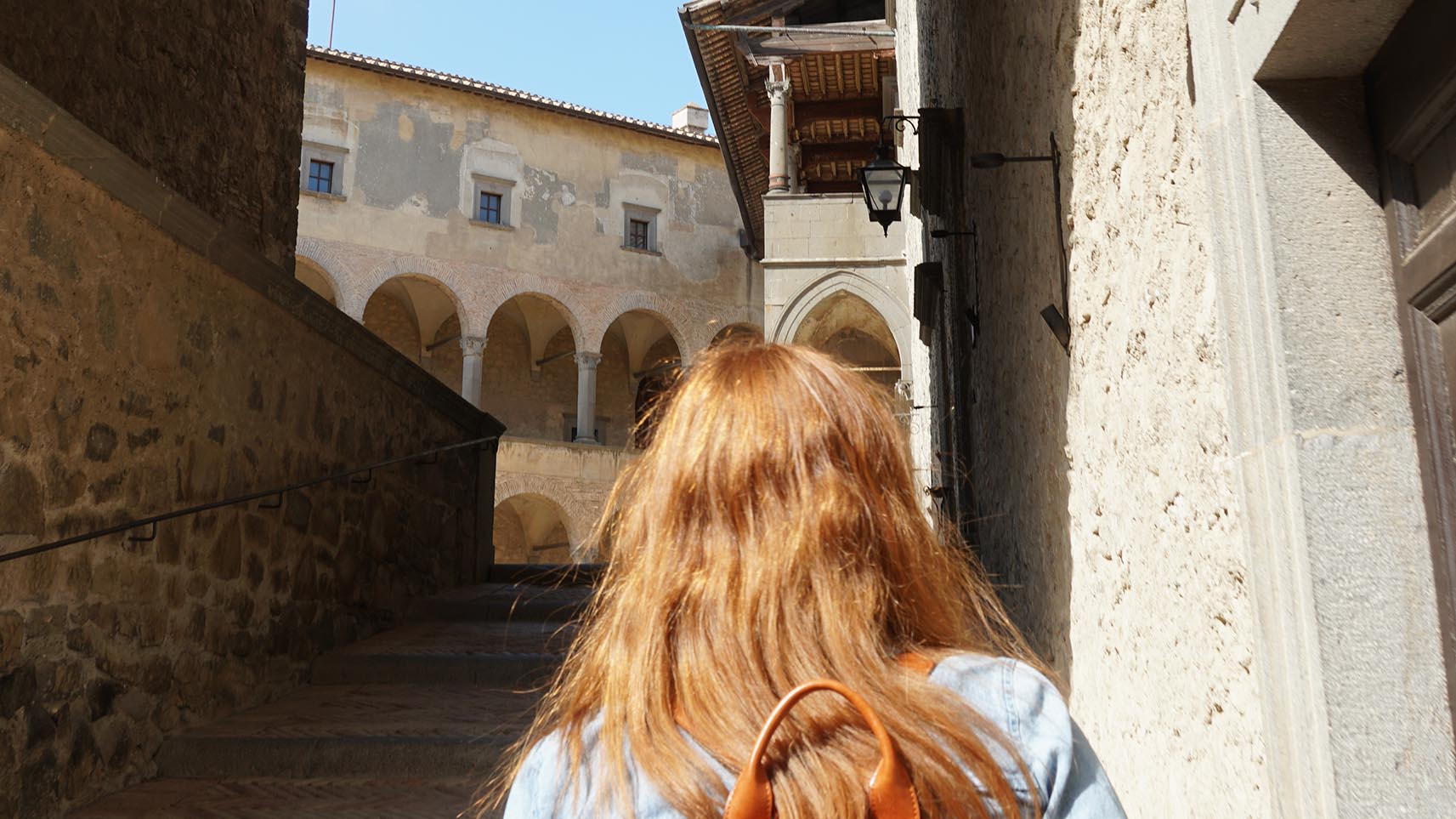 Add global experience to your résumé
Expand your education by exploring kinesiology in Ireland in the summer, spend a semester at London College of Fashion, or student teach in New Zealand.
Success at Iowa State
College of Human Sciences graduates have a 95% positive career outcome. You're set up for success from the start – classroom learning integrates hands-on experiences, nearly every major requires an internship, faculty have strong relationships with industry leaders, and the Human Sciences career services team provides support from start to finish.
Human Sciences career paths
Teacher

Fashion designer

Food scientist

Athletic trainer

Healthcare provider

Clinical dietician

Financial advisor

Community outreach coordinator

Child and family advocate

Behavioral counselor

Event planner

Hotel manager
Featured story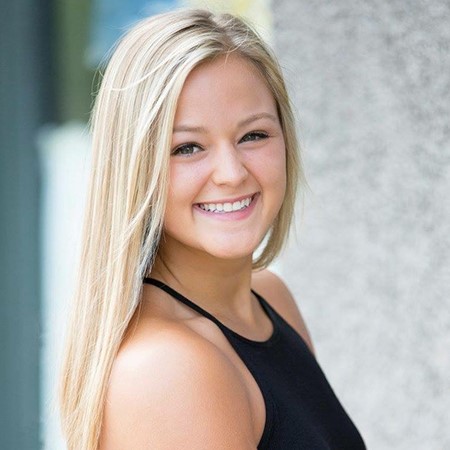 Pursuing her passion for healthcare
I'm ready to apply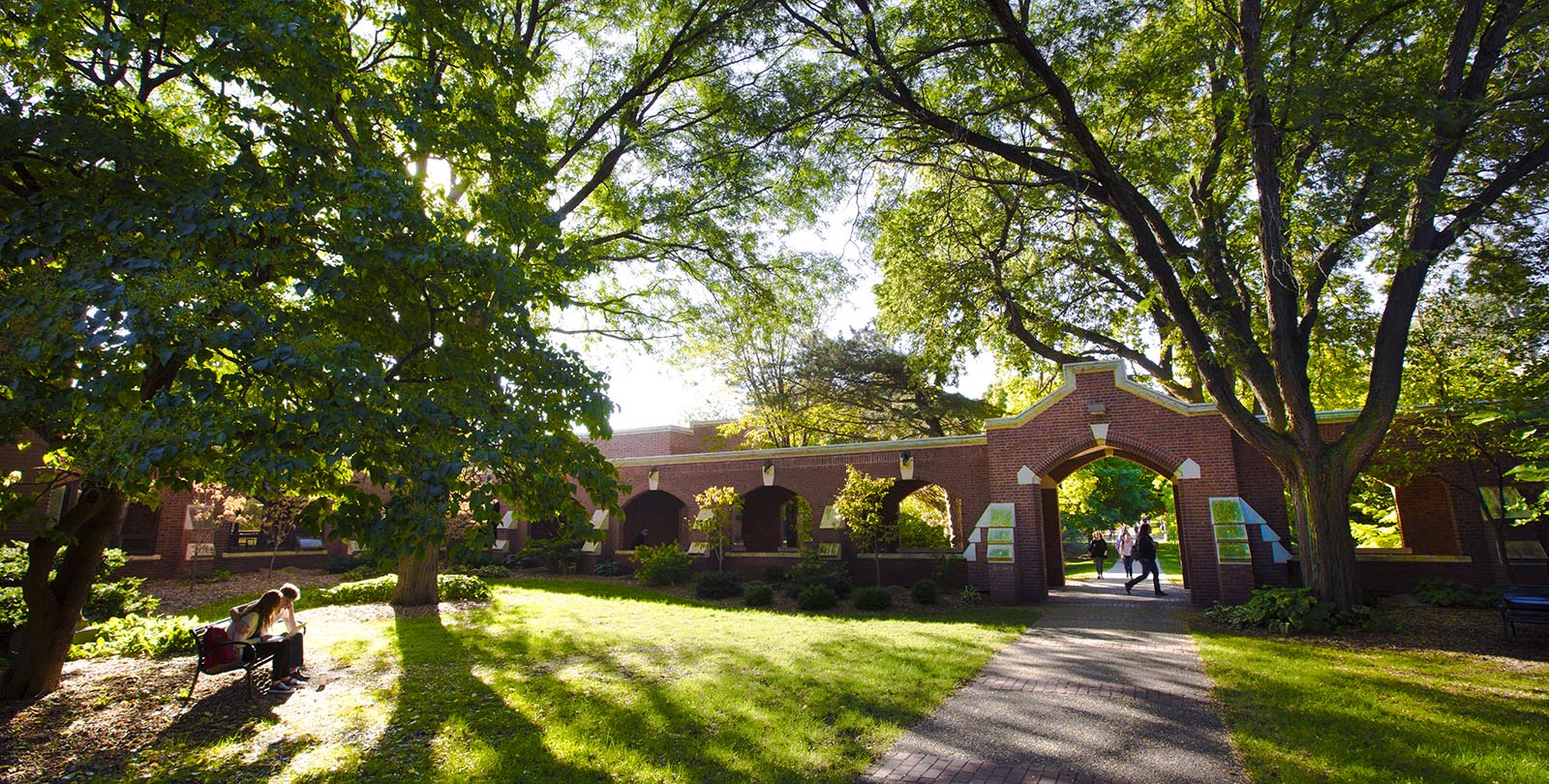 I'm ready to accept
See all that Iowa State offers